Jaguar History: Then and Now
Back in the Day
Jaguar has an extensive history of being one of the most sought-after manufacturers in the Colts Neck area, and it has been this way for decades. Jaguar got its start back in 1922 when William Lyons and William Walmsley together founded Swallow Sidecar Company. From the company's inception, creating unique models was important. In 1934, Walmsley sold his share of the business to Lyons, who took this sole ownership into account and changed the name to S.S. Cars Limited. However, in 1935, that name then changed to S.S. Jaguar, and the company offered models that included 2.5L engines, known as the SS90 and the SS100.
After 10 years of providing luxury vehicles to the marketplace, Lyons decided the company name should reflect this dedication, and the company's name was changed to Jaguar Cars Limited. By offering a name like this and sticking to the quality and innovation that Jaguar classic cars were known for, Lyons knew these vehicles would remain standing out among competition.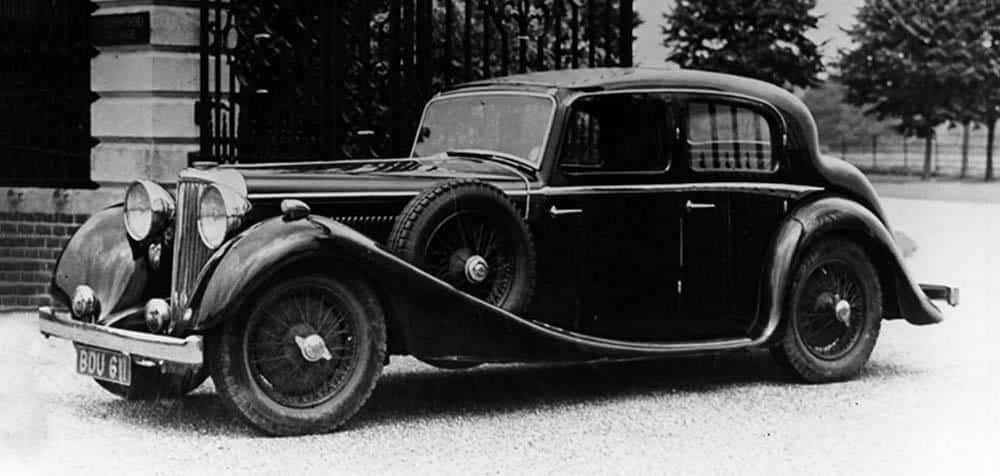 During the 1950s, Jaguar noticed an increase in demand for their luxury models; however, they also noticed a decline in steel production due to the war. In order to ensure the company could still manufacture cars with quality materials, Jaguar was forced to make some partnerships that otherwise wouldn't occur.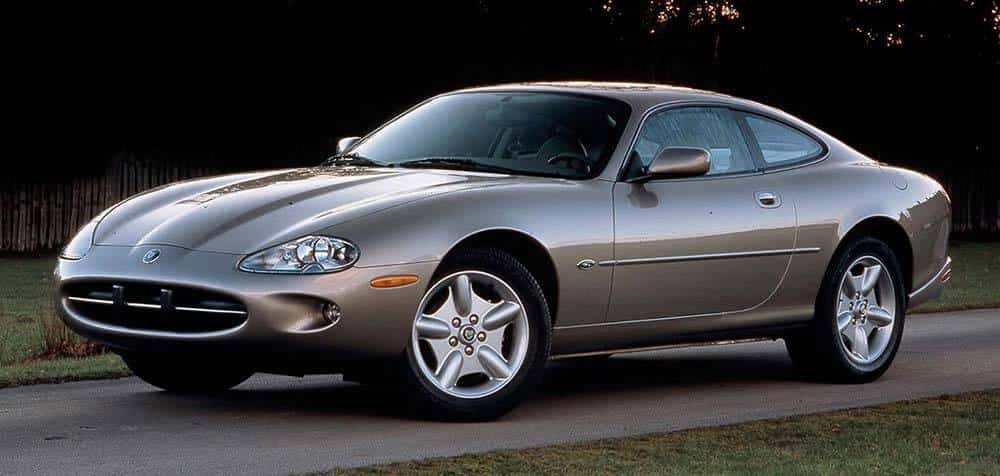 The Lineup
Ever since the company hit the marketplace, drivers have been enthralled with the different models offered by Jaguar. During the 1940s, Jaguar focused its production solely on luxury models. This was unheard of to other manufacturers. During this first installation, Jaguar offered the Jaguar XK120, Jaguar XK140, Jaguar XK150, and Jaguar E-TYPE to interested buyers.
Jaguar didn't let the commitment to luxury stop their innovation either. This manufacturer offers a unique twin-cam straight six engine, which came available in three pistons. In addition, Jaguar was also concerned about gas mileage, so it offered a fuel-efficient model as well.
Today's Jaguar
Today, Jaguar is still known throughout Holmdel as a luxury model. See for yourself what the Jaguar lineup looks like and find the one that makes sense for you to bring home today.
The Jaguar XE is known for its unique look and amazing power, which is why Rumson drivers crave it. Choose from multiple exterior color options to give yourself a look that matches your style.
The Jaguar XF may look like a sister of the XE, but it has its own personality. In fact, this vehicle is more spacious and offers more convenient features, such as higher-quality materials and finishes.
When its cargo space you're after, the Jaguar XJ is the right choice. This vehicle includes so much cargo and passenger space, so you can enjoy your Colts Neck drive and adventure, regardless of who or what you're bringing with you.
For those drivers who want the luxury SUV, the Jaguar F-PACE is the right choice. This model not only boasts the quality known for Jaguar, but also includes the ruggedness and versatility you need to get the job done.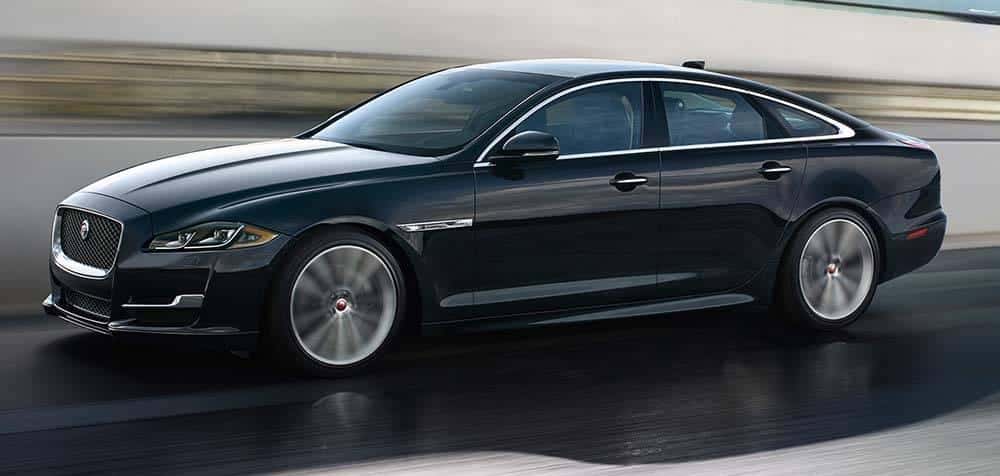 Jaguar knows you cannot have a luxury vehicle without giving a performance model, and that's why they offer the Jaguar F-TYPE. If you're searching for a vehicle that constantly breaks the mold, the F-TYPE is the one to choose.