Detail and Quality: A Look at Jaguar Design
High-Quality Materials
Whenever you think about Jaguar design, whether you're considering the detailed exteriors or the unique and sophisticated interior, you can rest assured that you'll always receive high-quality finishes when you bring a Jaguar model home to Holmdel. From the finest leathers, to the latest technology, to the strongest frame, every piece of these models is expertly crafted for your enjoyment, so you can rest assured you're getting the best of the best when you bring one home.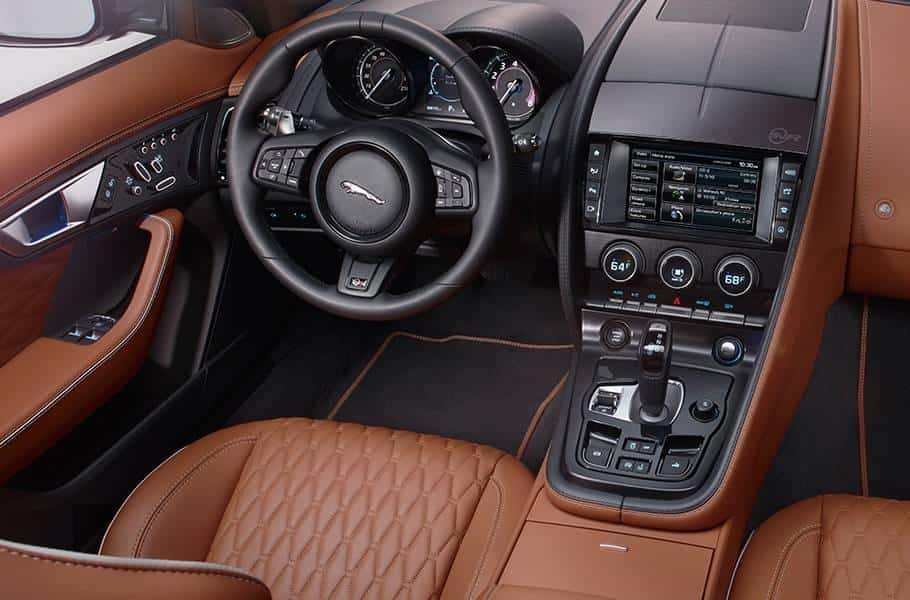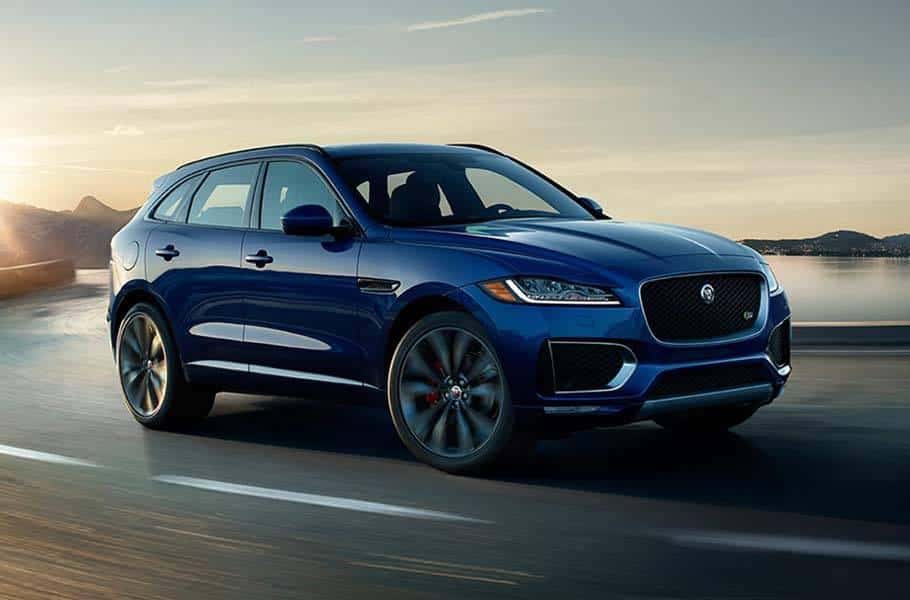 Style
What separates Jaguar from other luxury vehicles on the road is the manufacturer's ability to give Colts Neck drivers variety. Whether you're looking for a small performance vehicle, a spacious sedan, or even a versatile SUV, you can count on Jaguar to give you what you want. In addition, each model comes with the design and style features that make Jaguar what it is today.
Detailed Features
Peruse the exterior or take in the cabin of a Jaguar model, and you'll find yourself surrounded in detailed features that make them extremely attractive on the Rumson roads. On the outside, the headlights are expertly crafted to perfectly contour the front fascia. In addition, each model offers an attractive grille that proves it's a force to be reckoned with.
As you step inside the cabin, you'll be surrounded by detail. Each leather seat is perfectly crafted to provide you with the right amount of comfort as well as stitching features that make it stand out as a game changer. In addition, ambient lighting allows you to set the tone as you choose from 10 different colors. And all this is just the beginning. Throw in storage areas and heated seats, and you'll have a cabin you'll love.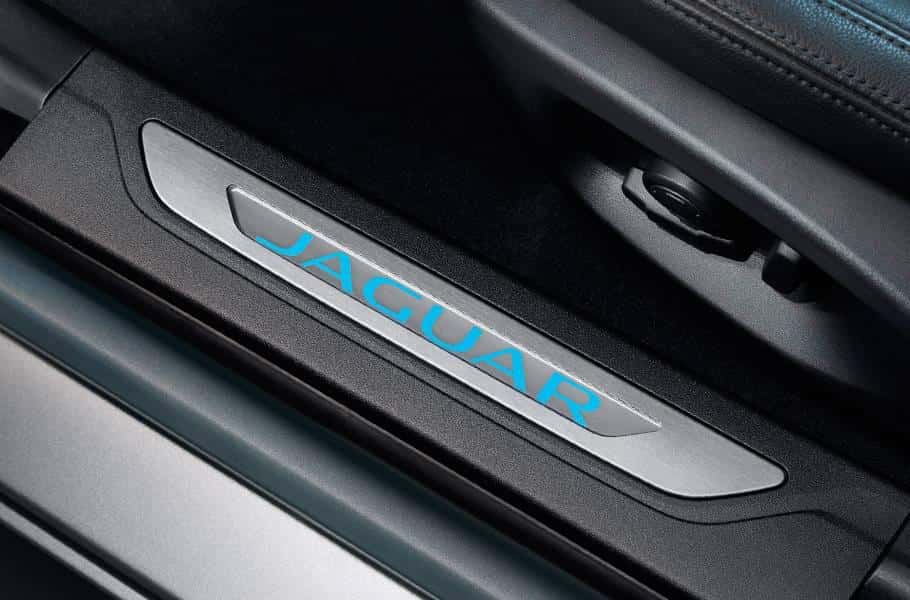 Choose the Right Jaguar Today
Rumson drivers have a hard time deciding which Jaguar model is the right choice, and that's because they all are. However, when it comes to finding your next model, pick the one that offers you more of what you love.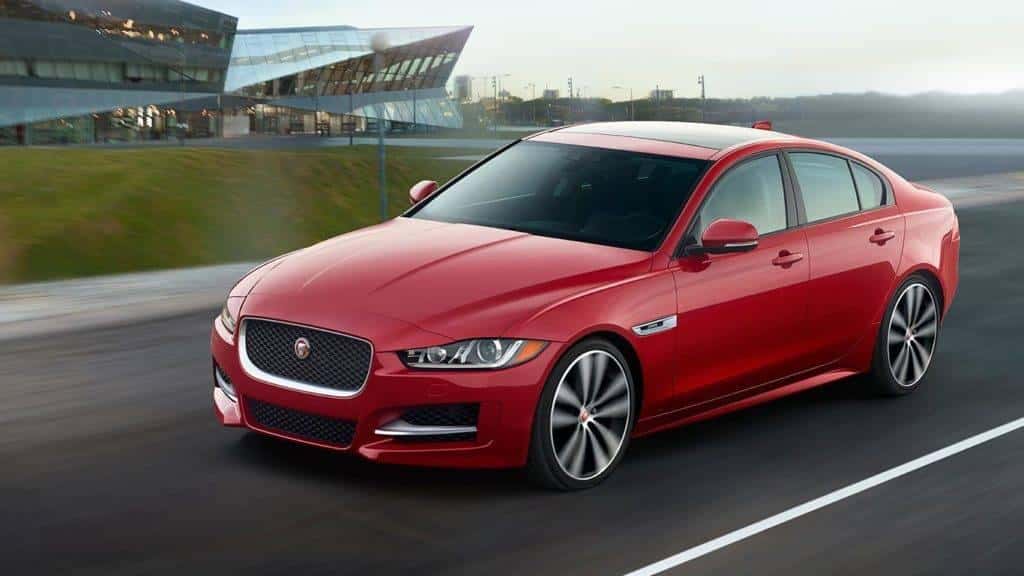 The Jaguar XE is a sedan that flaunts style throughout Colts Neck. The oversized grille lets vehicles know you mean business, while the front fascia makes a defined statement that is noticed.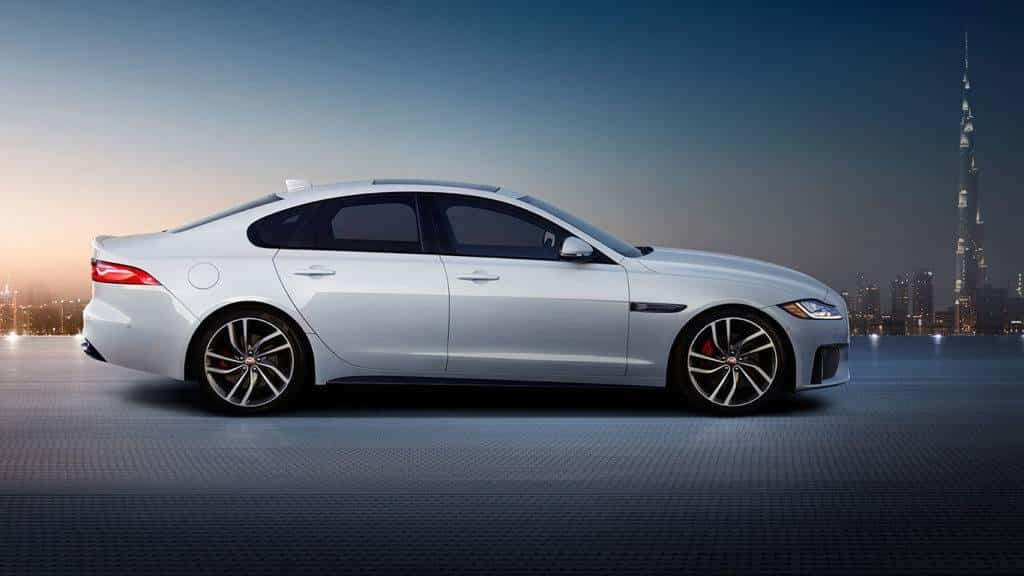 The Jaguar XF is larger in size than the XE, which makes it a great choice for those who want to stretch out. In addition, this model offers the best in aerodynamics, so you can ensure a smooth ride from the moment you step inside. Couple this with an array of interior features, and you'll experience luxury at its finest.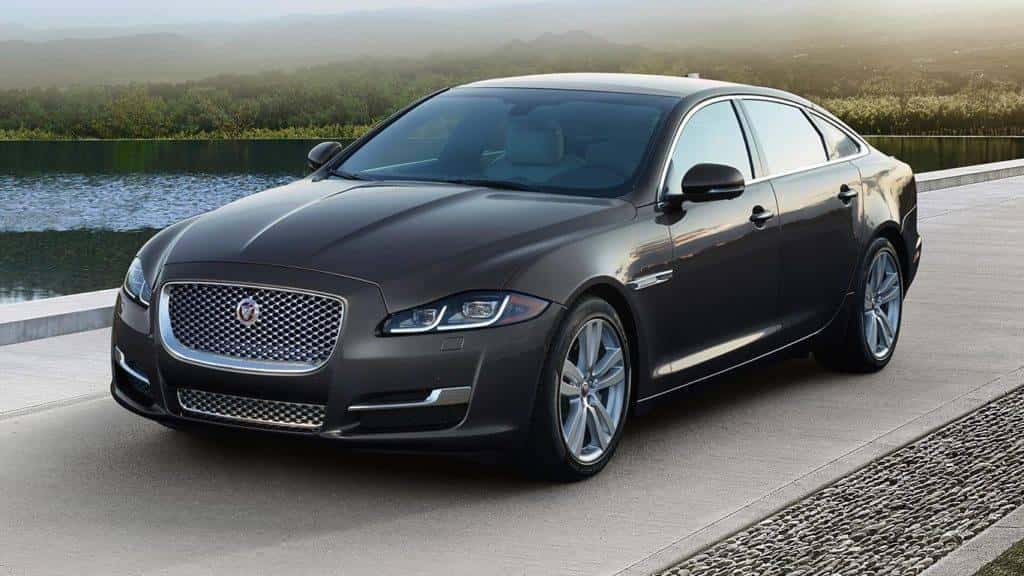 The Jaguar XJ is loved by many, and for good reason: this model offers plenty of design features. For starters, the panoramic roof seamlessly flows into the windshield, giving drivers a full view of the world ahead. This model also boasts signature J taillights, which look good to those driving behind you. Inside the cabin, your backseat passengers will enjoy the rear seat entertainment and backseat tables.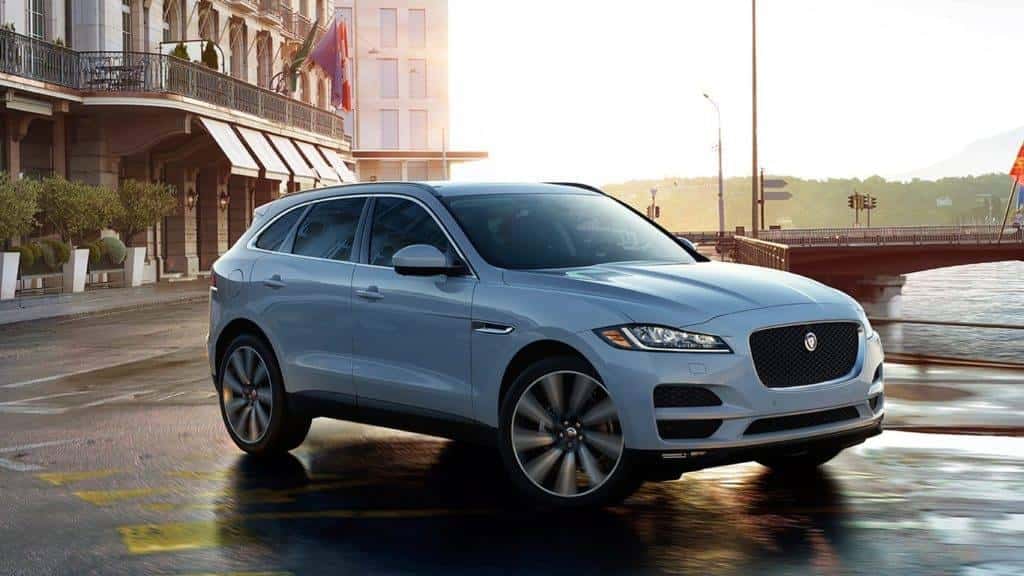 SUVs are a great choice for Holmdel drivers, and the Jaguar F-PACE is an attractive option. The chiseled exterior allows this vehicle to stand out among other SUVs on the road, and the versatile and durable features allow you to do more with this model than just drive it to work.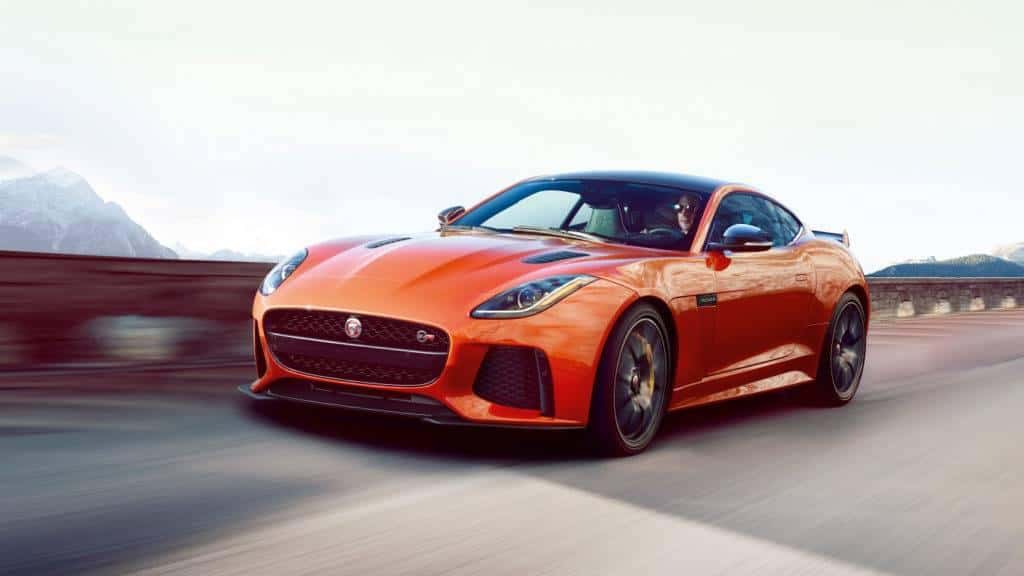 When performance is your thing, the Jaguar F-TYPE is your model. This vehicle includes a defined exterior that is quick to be noticed. Add in the interior design features and comfortable finishes, and you'll love the way you feel behind the wheel of this model.